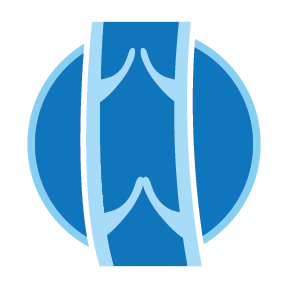 ABOUT Hratch L. Karamanoukian, MD FACS RVT RPVI RPhS
Dr. Karamanoukian has published many board review books including ABSITE Combat Manual (1st and 2nd Editions), Blue Book for the Surgery Boards (volume 1-3), Red Manual for the Surgery Boards (1st and 2nd Editions), Thoracic Surgery Secrets (Elsevier Press) and Cardiac Surgery Secrets (Elsevier Press) and Thoracic Surgery Board Review (Magalhaes Scientific Press). He has published over 140 peer reviewed articles. He has also edited a vascular ultrasound textbook, Transit Time Flow Measurement in Cardiac and Vascular Surgery (Futura Press).
He graduated from Honors Collegium at UCLA with a Bachelor's degree in Biochemistry and medical degree (MD) from the University of Southern California. He has done 3 years of NIH sponsored research in fetal surgery (pulmonary hemodynamics) at the Buffalo Institute of Fetal Therapy. He trained in general and thoracic surgery at the University at Buffalo. In addition to two dozen research awards during his training as a surgical resident, he received the Worthington Schenck Resident Teacher of the Year Award, Dr. Rutecki Memorial Award given to one Graduating Chief Surgery Resident and Best All Around Graduating Resident Award. He also received the George Schimert award for outstanding graduating resident in cardiac surgery.
He is a Diplomate of the American Board of Surgery, American Board of Thoracic Surgery and The American Board of Venous & Lymphatic Medicine (ABVLM). He is a Fellow of the American College of Surgeons (FACS) and holds certificates as a registered vascular technologist (RVT) and registered physician vascular interpreter (RPBI) through ARDMS. He is a registered phlebology sonographer (RPhS) through Cardiovascular Credentialing International (CCI).